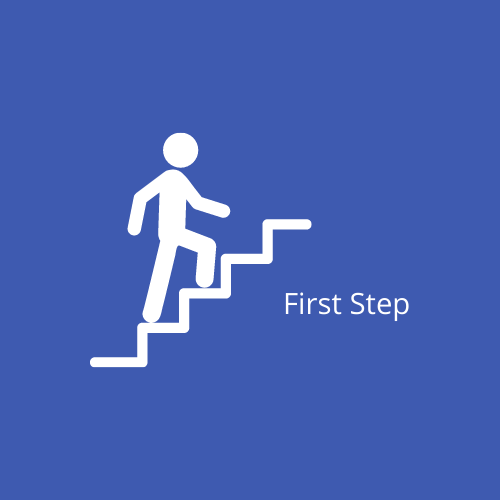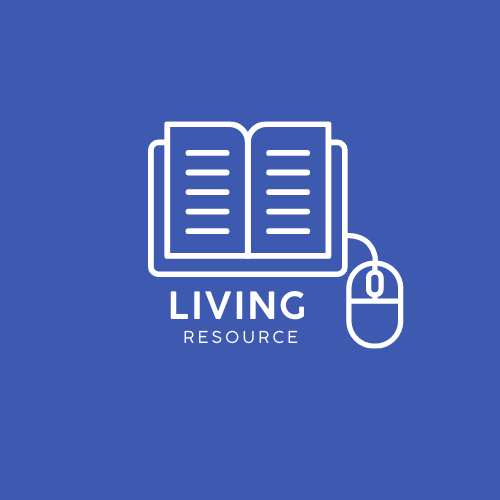 This Pathway is the first step in tracing the history of patient engagement in the rheumatology community, so we can pinpoint the pivotal moments in its' evolution and track its' progression as it continues to develop.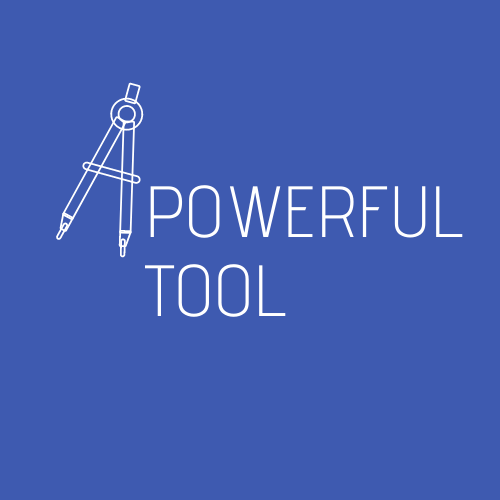 These videos will give an in-depth look at how the ACTion Council developed the Pathway and why they believe it is such a valuable resource! 
Video: How the Pathway was Developed
Video: Learn about the Glossaries
Video: The Value of the Pathway 
Now we are turning to you to fill the blanks!
We would like to encourage you all who use this tool to please share your pivotal project data!
If you have knowledge of an initiative, Concept of Patient Involvement (CoPI), or historical milestone that you feel should be included on this Pathway, you may submit your initiative HERE. 
 All suggestions will be reviewed by ACTion Council members. The Pathway will be updated bi-annually.
VIDEO: This is just the Initial Framework 
VIDEO: Unique Needs For Rheumatology